The culture of
work and innovation
is in Mexico, offshoring magnificent
connectivity
---

2 hrs distance to San Diego CA, Airport

Main direct border to California and Arizona

Experienced and talented workforce in industry

Flexible Growth

We know the rules of the game. Understanding the challenges of expanding or setting a new operation is essential to measure risks and secure sucess.
+

30
Years of
expreience
Working with high-level clients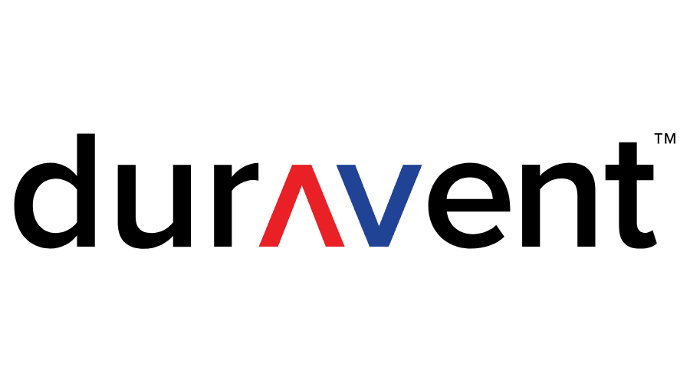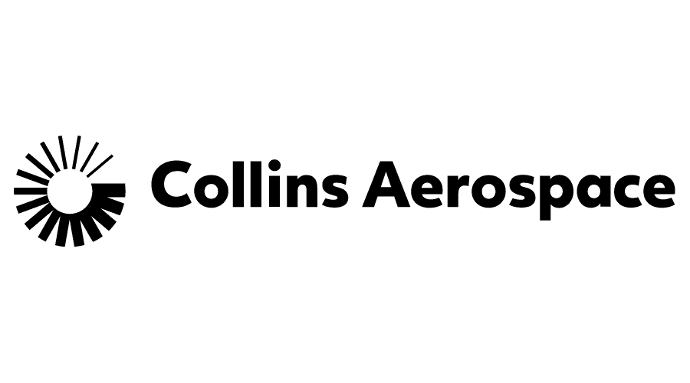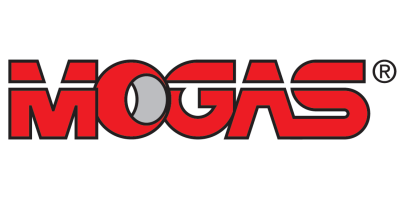 Start operations in Mexico,
reducing risks and adding value to your business.
Contact us,

we will be happy to provide more information and assistance.