Engineered shelter model focused on your product.
Develop a manufacturing ecosystem in Mexico through a profound analysis of makes sense and nothing more.
WDF simplifies your transition to manufacturing in Mexico, through flexible and scalable solutions.
We have succesfully consolidated, structured and operated business models for foreign companies in Mexico for more than 15 years.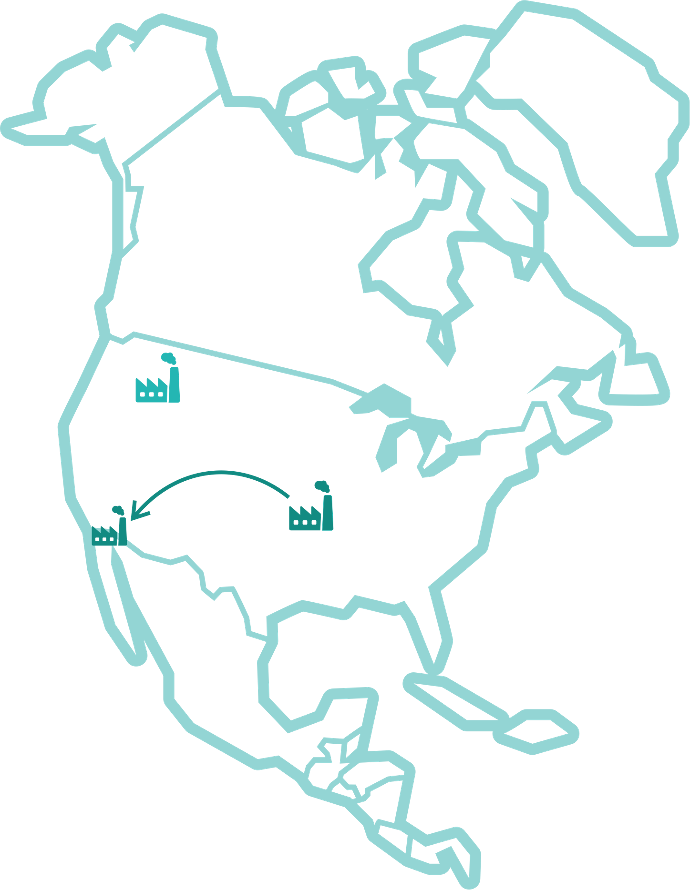 Flexible Growth
We know the rules of the game. Understanding the challenges of expanding or settling a new operation is essential to measure investment risks. Our approach is flexible, which means we'll aid in a modular, step by step formula, instead of stablishing fixed, yearly spanned contracts for infrastructure or development that may not revolve against what is most important: profitability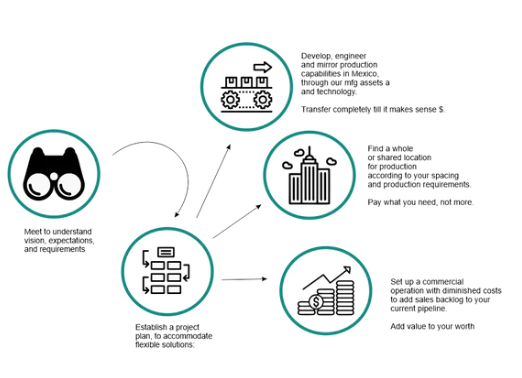 Providing product focused innovation.
WDF's validated methodology enables manufacturing of goods under a shelter, operating under a Mexican legal entity, our developing strategic partnerships through all necesary permits and licences, so that you can focus on what you need while still having control of production, engineering and quality.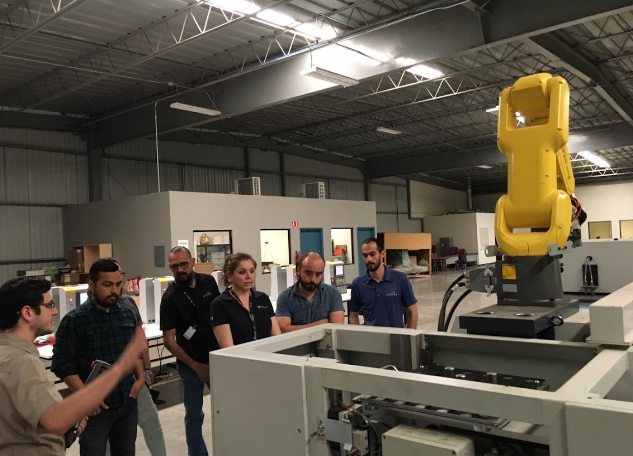 Certified Network of Operation
Along with the expertise and settled infrastructure for manufacturing and its respective qualifications under ISO Standards, we work along certified successful suppliers, partners and professionals for specific and strategic applications in the development of operational facilities, processes and technology.
Our Customers
Shelter development innovated.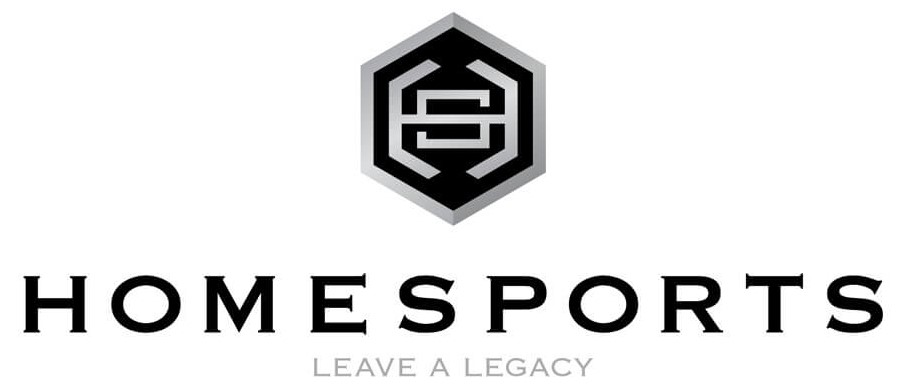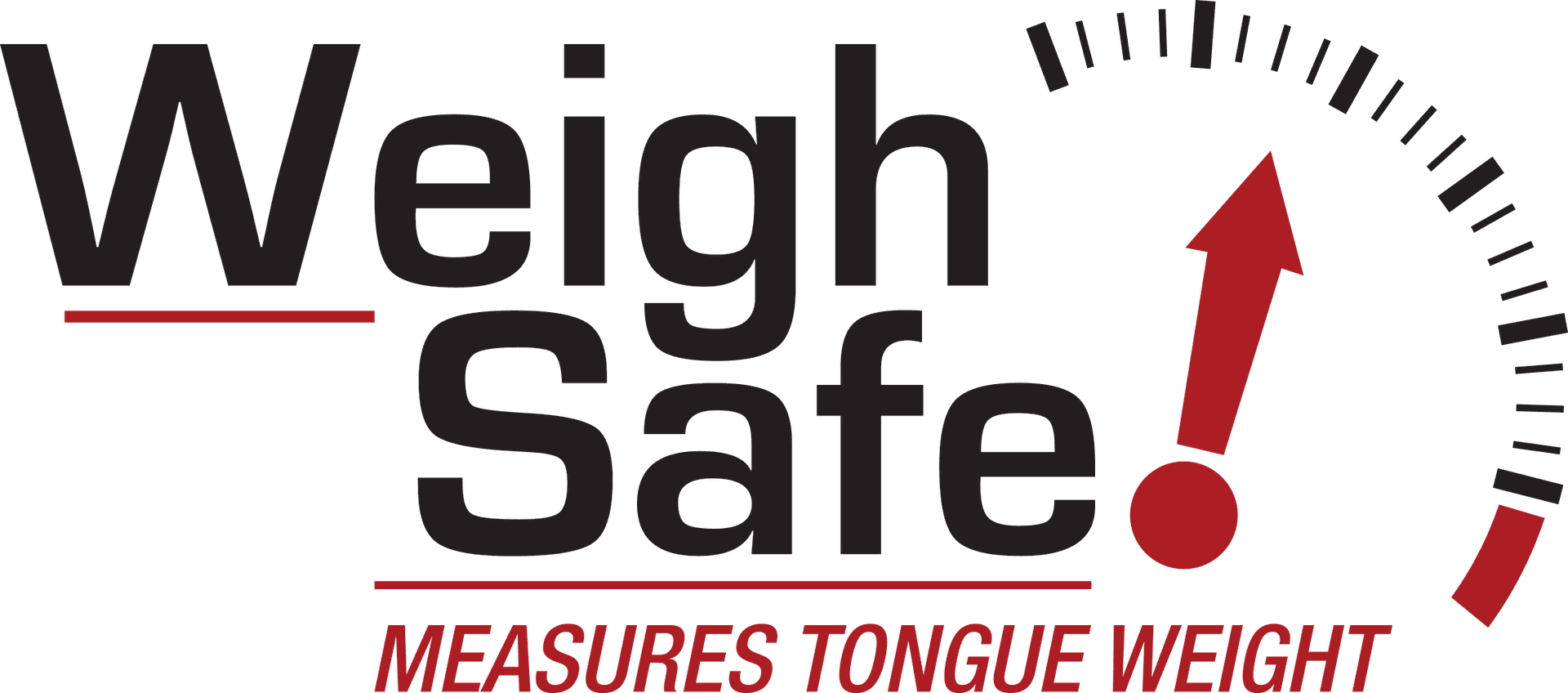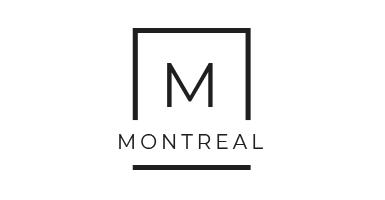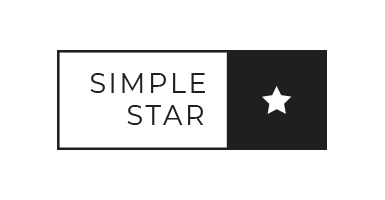 We advise, acompany and help foreign companies to achieve their goals.
Contact us,

we will be happy to bring you more infomation and help.